News
News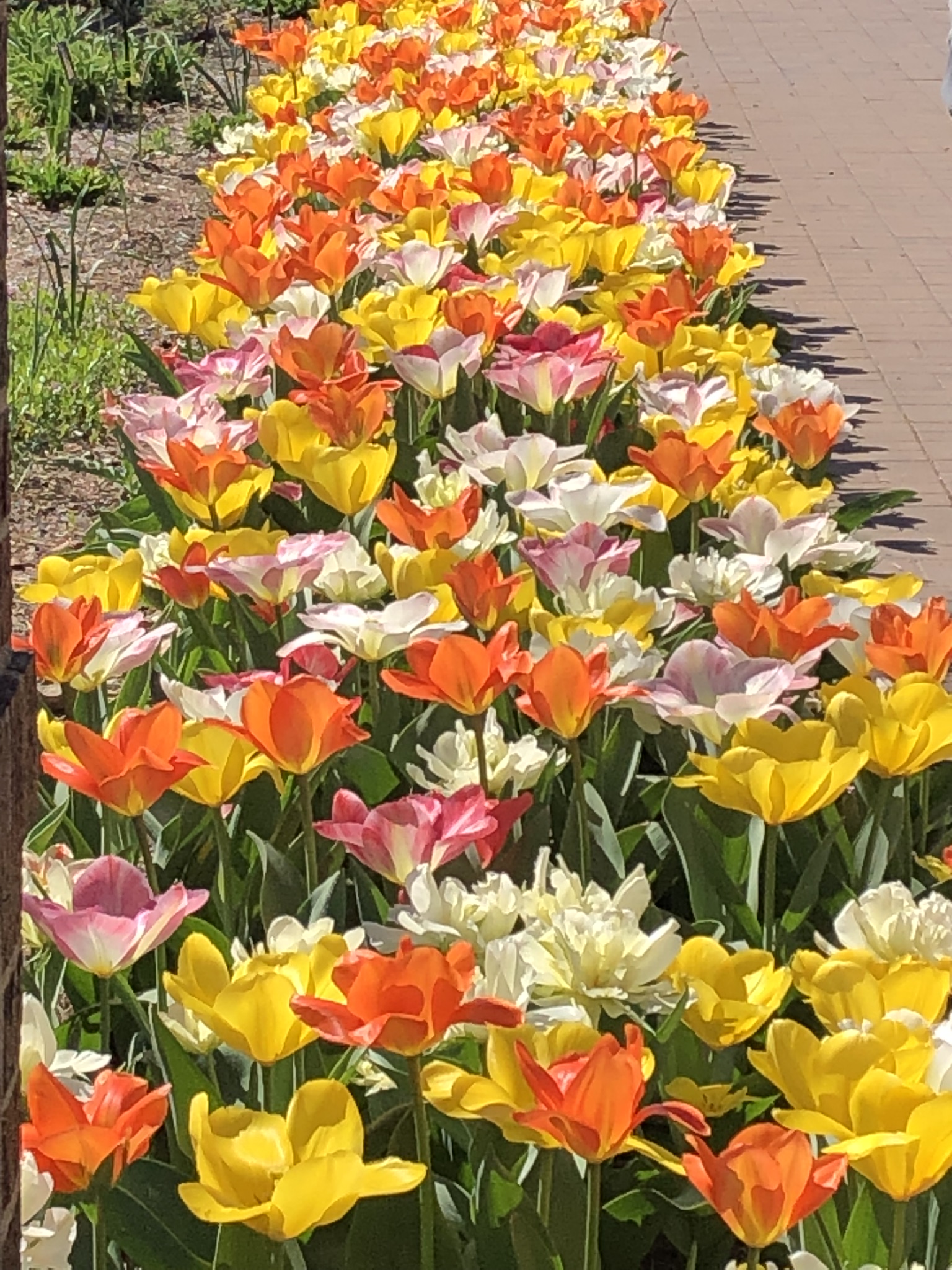 The General Assembly Delivers Some Property Tax Relief
Indiana homeowner tax bills increased 17 percent on average this year, the largest increase in...
Registration open for Purdue Fruit and Vegetable Field Day
Fruit and vegetable growers are invited to join Purdue Extension for a day of...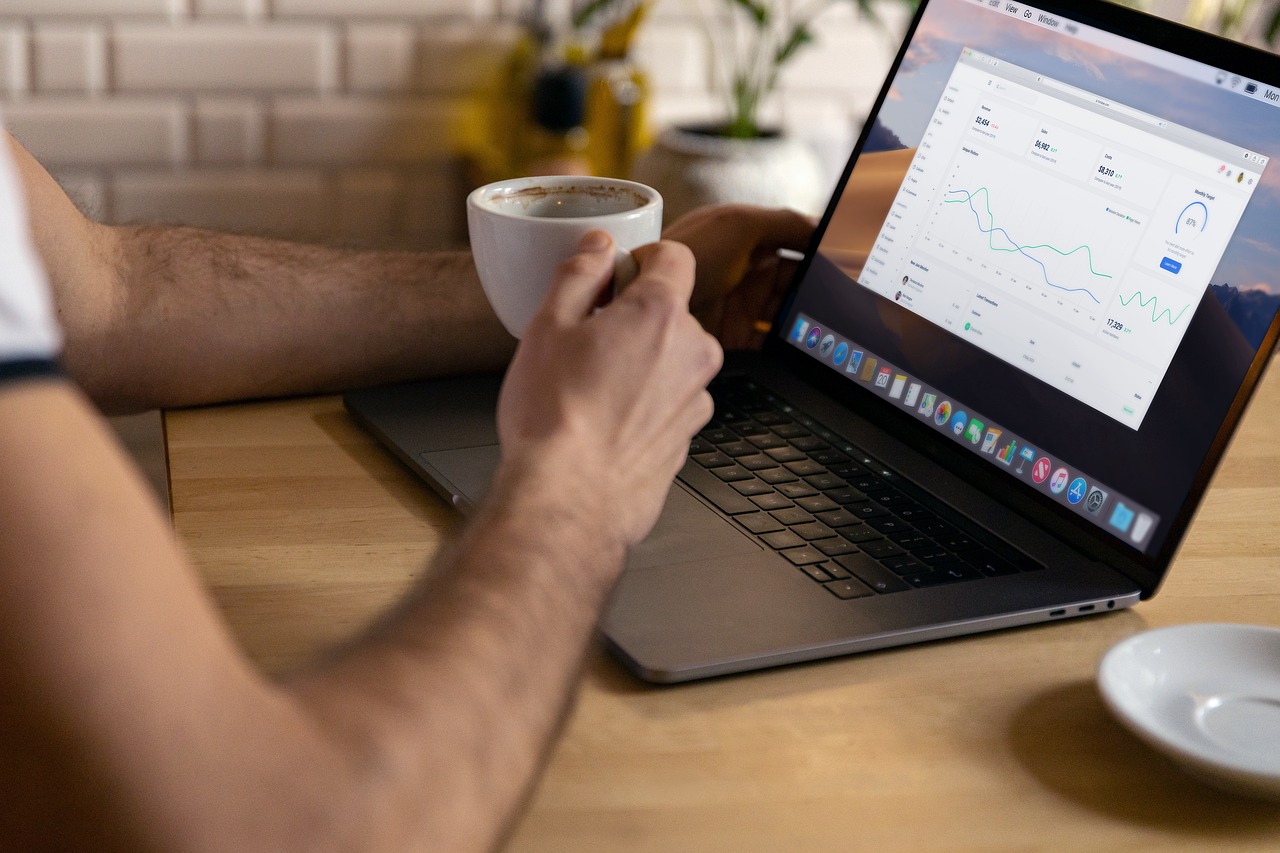 Remote Work Professional Certificate course grant funding available, only $50 for participants
To help entrepreneurs, freelancers and employees enhance their remote work skills,...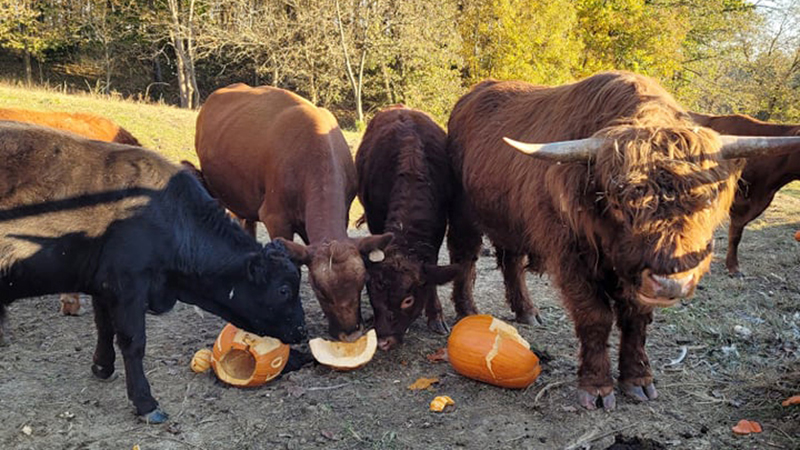 Military veteran farmers invited to AgrAbility Regional Workshop
Military veteran farmers, or those interested in starting a career in farming, are invited to...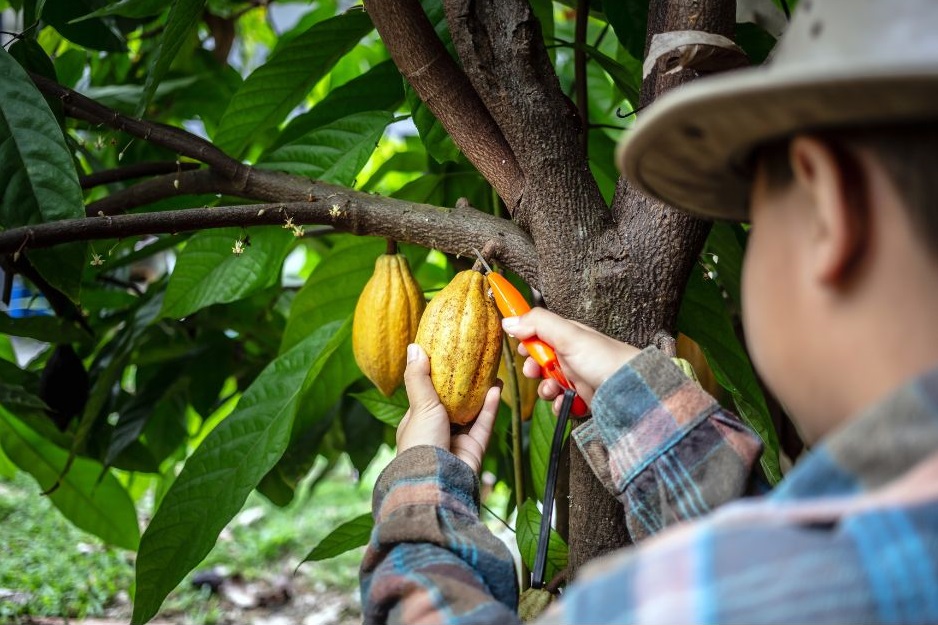 Purdue Farmer-to-Farmer project helps cocoa farmers from North-Eastern regions of Trinidad-Lopinot, Brasso Seco and Aripo
The Tri-Valley Cluster is a group of farmers, agro-processors, agricultural value-added agents,...
An Extra Billion and a Half in State Revenue
The state revenue forecast upped its prediction of revenues for the rest of this fiscal year and...
Upcoming State Extension Events