Who We Are
Our Mission
We deliver practical, research-based information that enhances lives and livelihoods.
Our Vision
We will be a leader in providing relevant, high-impact educational programs that transform the lives and livelihoods of individuals and communities in Indiana and the world.
Contact Us
Purdue Extension State Office
extension@purdue.edu
615 W. State Street
West Lafayette, IN 47906


Help Move Purdue Extension Forward
Every dollar you donate supports our efforts to build vibrant communities, strong families, and profitable businesses on its Main Streets and on its farm gates - our specialists and educators annually reach more than 682,825 people. Our team - including campus specialists and Extension educators in all 92 counties - connects Indiana communities to world-class Purdue University research and a nationwide network of experts in agriculture, community, environment, family, food, and youth.
Give to Purdue Extension
Impact Report
Impact Report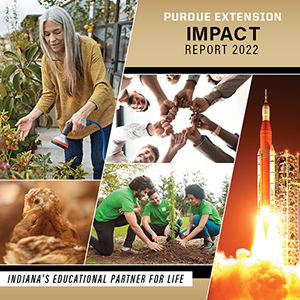 Purdue Extension Impact Report
The 2022 Impact Report shows how Extension delivers practical, research-based information and events for Indiana's residents in agriculture and natural resources, health and human sciences, and community development, and trains...
View Impact Report
Quarterly Report
Quarterly Report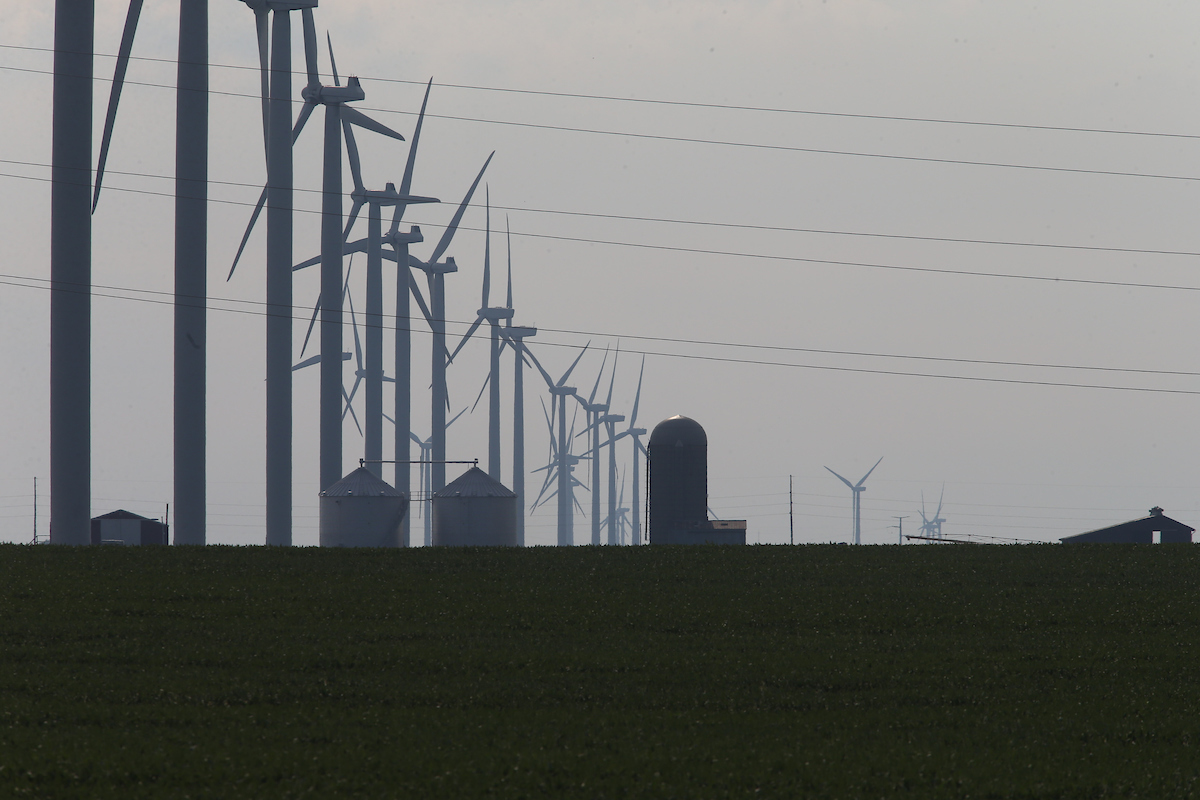 April - June Q2 Quarterly Report
The Quarterly Report (April - June Q2) exhibits Extension initiatives through our four main areas of Community Development, Health & Human Sciences, Agriculture & Natural Resources, and Indiana 4-H Youth Development. This report showcases...
View Quarterly Report
Specialist Highlight
Specialist Highlight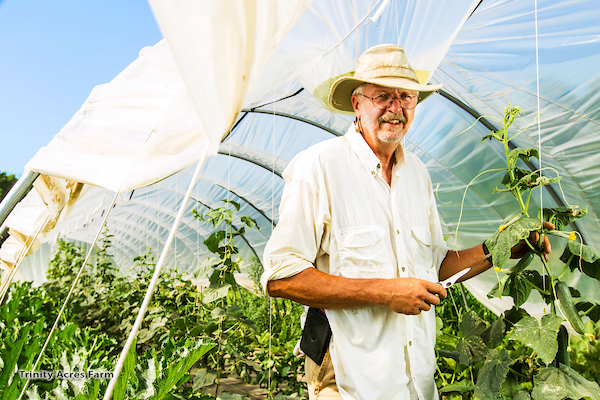 Extension Specialist Highlight
The Purdue Extension Specialist Quarterly Highlight features two top programs administered by Purdue specialists. This highlight (October - December Q4) features Dr. Telenko's research on detecting and monitoring corn tar spots and the...
View Highlight
Showcase
Showcase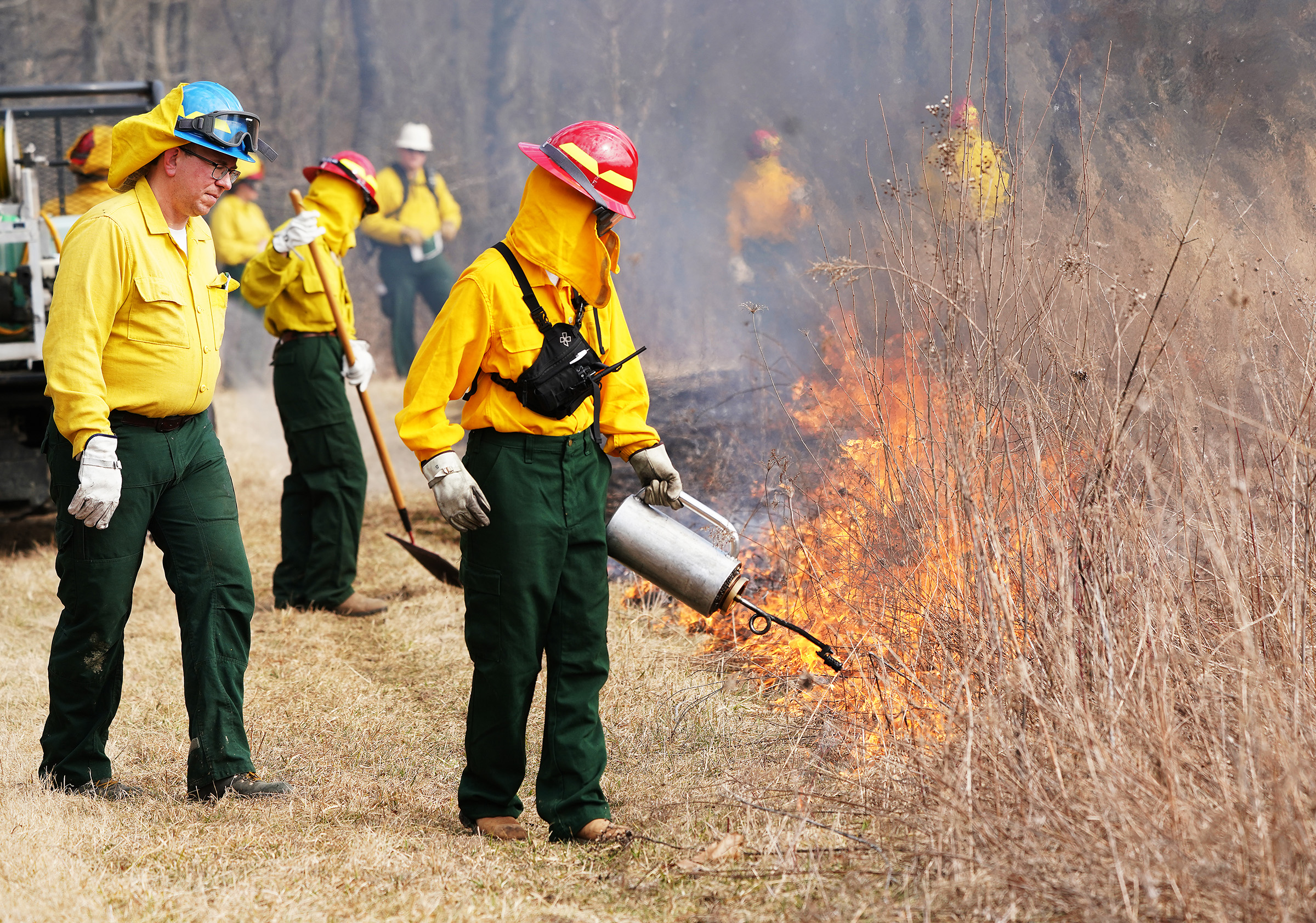 Purdue Fundamental and Applied Research Extension Showcase
These impact stories demonstrate the measures taken to bring Purdue's world-class innovation and expertise to the urban, suburban, and rural areas where they're needed most.
View Showcase